Does your employer allow you to take a half day of vacation as paid time off from work for any reason? People tend to think that half days are only to be used for personal errands such as a doctors appointment or last minute family emergencies like when your child feels sick at school. Once again the mindset of all too many hard working individuals is that vacation days are only to be used for predetermined trips (like a week of vacation planned way in advance) and times when you need to be away from the office during business hours.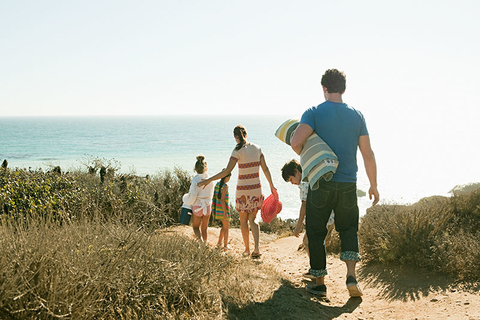 The first thing you should do is examine your vacation policy document and learn what rules if any apply to taking a half day or even vacation time in hour increments. Do you need to ask for approval in advance? Are there any timing or scheduling considerations? What would happen if on a Monday you asked your manager for a half day of vacation on Wednesday? Do you have to explain why and will the reason you provide affect the approval decision? If so I suggest that you simply state that you have important personal or family errands to attend to and leave it at that since it is YOUR time.
Now that you have those questions answered and a clear picture of what is possible, come up with a short list of things you want to do in your neighborhood, town, city, or region. Is there a museum you always wanted to visit, perhaps on one of those free to the public days? How about a nearby park that offers a scenic hiking trail? Maybe you heard about a great ice cream shop and have a book that you can't wait to start reading. Do you cherish time relaxing and getting pampered at the spa? How about heading to a mostly empty movie theater (discount weekday matinee) and see what is playing when you arrive?
Check out the local events calendar in the paper or online (subscribe to weekly event emails to really stay on top of the local scene) and discover what is happening, especially one-time-only events. The only thing that matters is for YOU to decide what to do on that half day off in advance, just like when you plan an extended vacation. Without a plan you'll be tempted to deal with regular, everyday chores or simply stay at home and negate the whole purpose of taking a half day of vacation time. The plan only needs to be detailed enough to give you the destination and type of activity that can be done in half a day so you embark on your micro vacation with a clear purpose.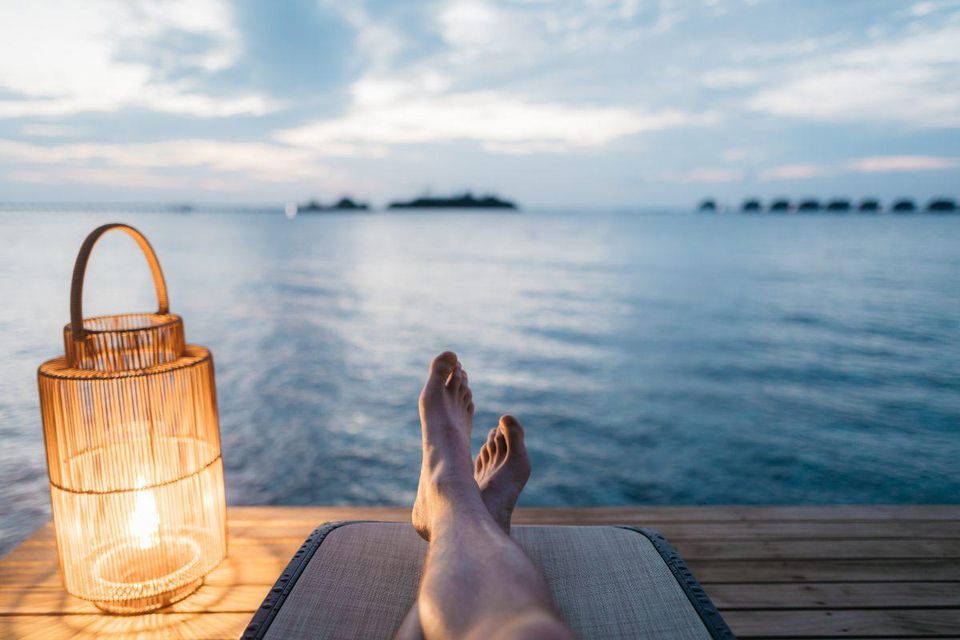 Expand upon your notion of vacation days and add half days off from work to the mix. Once you begin exploring the possibilities for a half day of entertainment, relaxation, or enrichment, you'll be happy you took the opportunity. Spread a few half days off throughout the year and if you have to, put them on the official vacation request calendar in advance so work does not get in your way.