How many days a week do you get off?
Most people get two days off in a row, usually on the weekend. But not everyone runs on the same schedule. I know many people who work wonky schedules that only allow for one day off before they have to go back to work.
I also know many people who work from home who don't take a day off at all! When you are your own boss, it can be hard to take a day away from the computer and not check in on stats, earnings, emails, and other day-to-day things.
This article is going to assume that you only get one day off per week. One WHOLE day to do whatever you want without thinking about work.
How do you spend that precious day off? Do you lay on the couch and watch Here Comes Honey Boo Boo? If you do, then you are missing out on moments that could be better spent.
If you don't get your eyes open and participate in your life, then you just may miss it. Spending your free time watching other people's lives on TV instead of living your own is costing you minutes, hours, and possibly even years of self-growth, laughter, and companionship with loved ones.
Stop to think about that. Do you want to look back and think:
Awesome, I caught all of TLC's new shows in my life
OR
I really enjoyed myself and the people around me as much as I could.
Which one sounds more fulfilling?
Get Out of Town!
Vacations are great for re-energizing your life and reconnecting you to the people and things around you. However, with one day off, you are not going to be able to head out to Maui, so get out of town and take a mini-vacation! It can offer you all the experiences of new sights, smells, and activities, but have you home within a day.
Spend Time with Friends
You chose your friends for a reason, likely because they share a lot in common with you or make you feel good. They are the people you can share memories with, laugh with and confide in, and it is important to take some time out to spend time with them.
Spend Time with Family
Family is there through thick and thin. They are people who have known you for your whole life. While they don't always offer support, they are a connection that needs nurturing once in a while. Phone your mom, visit your sister, have tea with your Aunt…make a few hours for the people who have known you longest.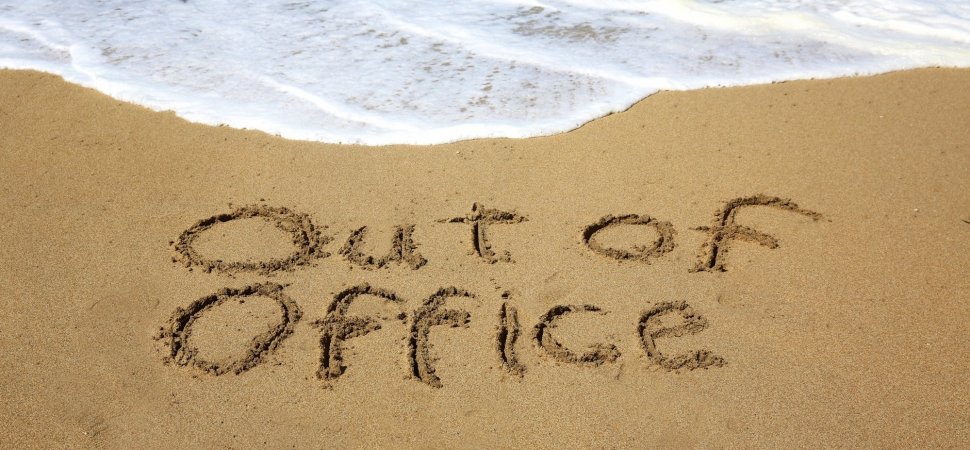 Attend a Class that You Want to Attend
Chances are you work a job that only utilizes a certain part of your brain. You may do the same things over and over again and, therefore, don't get to learn a whole lot of new skills. Taking a class, whether it be cooking, quilting, or French history can help your brain work areas that are normally unused. Plus, you will gain some extra knowledge that will benefit your life both in conversation and in awareness.
Read Personal Growth Books
Some of the most successful people in business and life have read more books than they can count. Books that offer you new information, a new perspective, or an answer to your problem can be a great investment on a day off. Let's face it, reading can be hard to do in the evening or during a busy day. A quiet day with a cup of tea and a comfy chair can offer the down time needed to read a book all the way through and add some new beliefs into your life. Plus, a book that teaches you how to calm your mind, for example, will benefit you when you go back to work and have to face stress again.
Head Out to the Library
The library offers free books, magazines, videos, and the Internet. When I was a kid, the library offered me a place to stimulate my wild imagination. Now, it is a place where I can continue to learn and grow. Supporting your local library not only gives you free books but also offers people without a huge amount of resources the chance to find the information they need for personal growth.
Volunteer
I know, you are probably thinking "I don't want to go somewhere to work on my day off!" But volunteering is not like work. It gives you a sense of satisfaction before, during, and after your shift that you can't get anywhere else. You are donating your time to help the world in some way, and that feeling is priceless and worth the few hours you put forward.
Do Some Random Acts of Kindness!
Maybe you don't want to spend your day in a building volunteering, but you still want to get the feeling that helping others can give you. Get out into the world and do some random acts of kindness. You can pick up garbage on your street or let someone in front of you in line. The sky is the limit! Just remember, kindness does not expect anything in return.
Feng Shui Your House!
If you don't practice Feng Shui, then you may want to look into it. Taking the time to set your house up according to the rules of Feng Shui can help you feel more balanced on your days at work and more comfortable at home.
Feng Shui takes the energy that is in your house and utilizes it in the best way possible.
Get Rid of Unwanted or Unused Objects
Don't be a hoarder! You don't want to be that person. Taking the time to go through your belongings and clearing out the things that you don't use or want anymore can help you to feel more balanced. A cluttered house can lead to a cluttered mind. Don't believe me? Try clearing out the clutter and you will see!
Get Blogging
You don't have to blog for money. Blogging allows you to talk to people and send a message that you could not send otherwise. It allows you to share your knowledge, and insights with people who may benefit from hearing them. Or you can just share your favorite recipes! The Internet has allowed the world to connect. Participating in that is a great feeling.
Spend The Day in Bed With Your Partner
Sometimes, spending the day in bed can help you rebuild that much-needed bond with your partner. You don't have to be intimate like that for the whole day, but you can be intimate in other ways by talking, cuddling, laughing, and sharing. Of course, a little bit of that can help the bond reconnect as well! Want to make it even more interesting? Try reading something like Fifty Shades of Grey together. If you can look past the way-too-innocent behavior of Ana in the book, you will find that the book heats up your desire to get it on.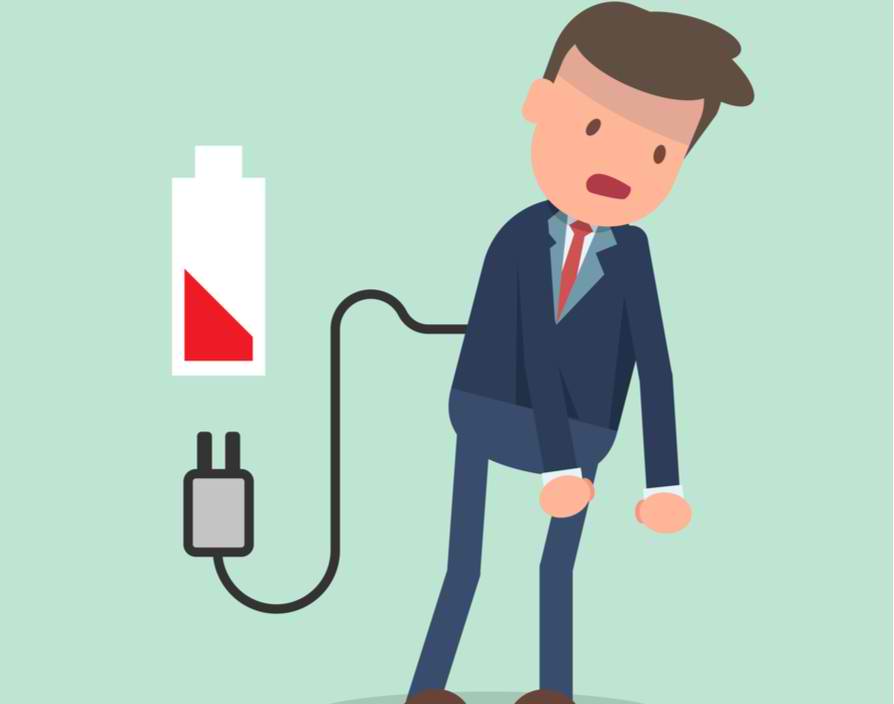 Schedule Some ME Time
Massages, manicure, pedicures, haircuts – these are all things that make you feel good about yourself and, yes…spoiled. Buy some new clothes. Buy yourself some perfume or cologne. Buy yourself anything! Make the day, or at least a few hours, about you and your desires. It's not selfish to do so. I personally think it's a gift to your soul and happiness to think about yourself, as long as you don't lose sight of other people.
Get to Know Your City
Whether you take a leisurely walk through a neighborhood or visit attractions, get to know the small piece of land that you come from and call home. Treat it as if you were a tourist and really explore what your surroundings have to offer you. You will feel more connected to your home if you do. Want to save some money while doing it? Check out Groupon and see if they have some coupons for something that interests you.
Work on Your Future
Goals and dreams are not unrealistic fantasies, they are things you should be reaching for every day as they are a version of your life that you want and desire and will make you happy. Instead of taking the day to think about your current work situation, try working on a plan to get you into your ultimate situation (unless you already are of course!) Take the time to build a plan and start taking action on that plan. For instance, if you want to be a nurse, and you are currently a nurse's aid, then figure out the steps you need to take in order to reach your goal!
Now You Should Have Lots of Things to Do on Your Day Off
Remember, if you are like me, and you work at home, then you have to make yourself take a day off. It's called work-life balance, and you will be much more efficient at whatever you are doing if you allow yourself a day away from your job. You need time to tap back into your true self, likes, and dreams. Have fun!